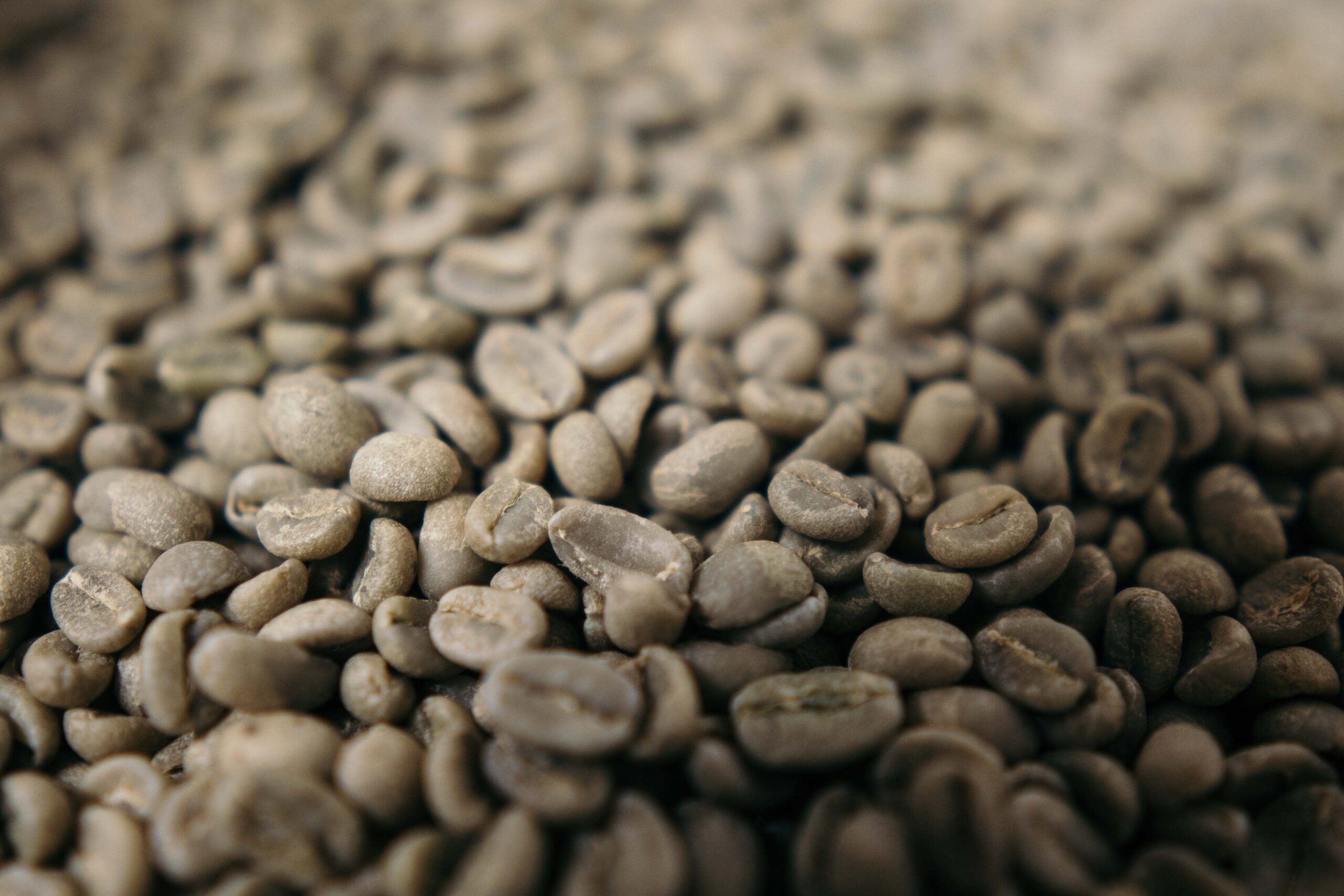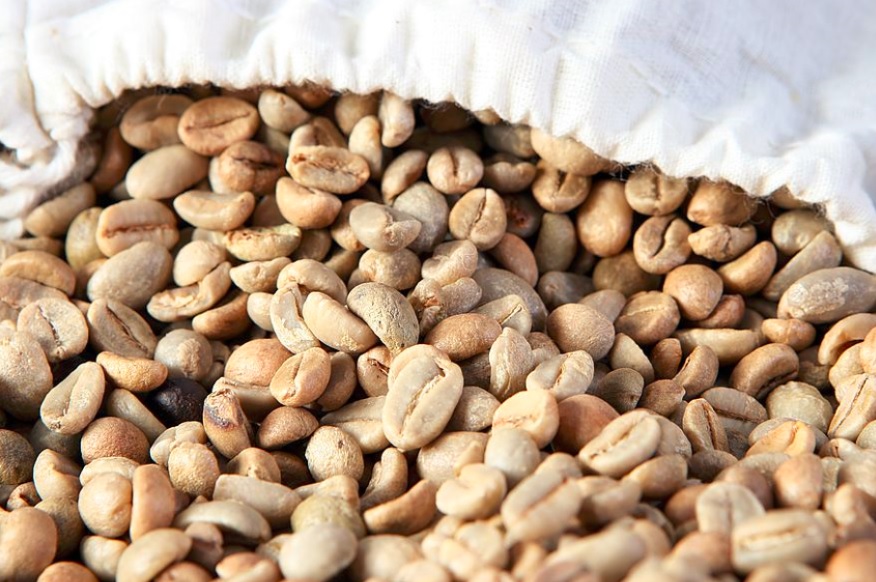 Kenya coffee beans are loved by people all over the world. With the perfect soil and elevation Kenya grows some of the finest coffee on the planet. We have focused our attention on the Kenya variety due to its bright cup, perfect acidity and full body. Zimmerman Enterprises is proud to offer a nice selection of Kenya green coffee beans in stock for immediate shipping. We have sourced the best beans from small family farms in Kenya. Our beans go quickly and change often so do not wait!
Please call us at 614-517-2976 or email us at [email protected]
Beans In-Stock for Immediate Shipping:
Kenya Muranga Rickiberu Peaberry
Kenya Kirinyaga Thunguri Peaberry
Kenya Nyeri Ching AA
Kenya Nyeri Kagum AB
Also available:
Ethiopian Organic Process Daanisa
Ethiopian Kayon Mountain Taaroo
New coffees are added weekly so check back often
Please leave your email address if you would like to sign up for our latest and greatest offerings - we promise never to spam you or exploit your information!